Charging with Confidence: Battery Safety and Fire Prevention

My statement: Battery Live Talks 26.10.2023
is explicitly for more battery safety, which does not cost that much, but a few new considerations need to be made. It needs to stop assessing the batteries as fully safe because, for example, it has a single certain material or component. This is wrong. The reality on the marked is different, you know.
If a lead-acid battery or a lithium battery can get into a fire or something, especially in closed rooms, then this must be addressed in advance with safety design-in. Several options do exist. In the case of large lead-acid batteries, we have learned how to allow, for instance, extinguishing systems or the like. In the case of lithium batteries, there are probably several suitable extinguishing systems as well, this is even more predictive in terms of state of the art. You cannot ignore it.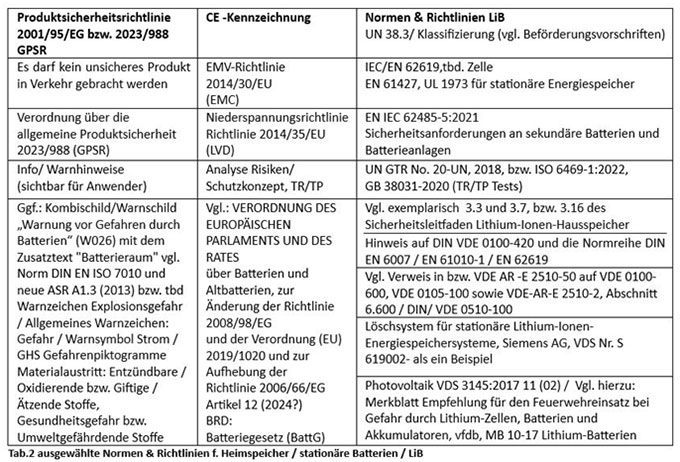 The market always demands the safety of the battery system, the customer or user assumes that this is the case. The manufacturers, however, ignore residual risks? This is where the high energy density comes into play, a packing density of cells, which makes it possible to e.g., an extinguishing agent is only allowed to have an effect to a limited extent. It is possible for batteries to emit smoke that leads to explosions in buildings, is not? In the case of other common gas systems or urban installations, such or such residual risks also lead to various explosions per year and are accepted, but these are often not as compact as the battery installation.
Therefore, it is possible to protect batteries against these residual risks, absolutely. And of course, so far, no new regulations required for that. Ok, something is ongoing, have a look at §21 BattVO (EU legislative). There are regulations, no unsafe products are allowed on the market, which is the law demanding.